Today's Scoop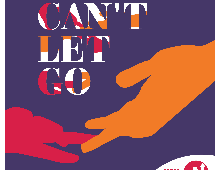 Sharks, sushi and space
Baaaabyyy shark doo doo do do do do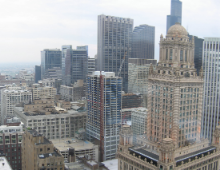 the windy city
A Northwestern professor recently conducted of Chicago's gun violence, which found that gun violence is an epidemic concentrated within what he called "networks."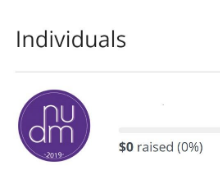 Block #Problematic
Dance marathon does a lot of good, but it still faces criticism about its inclusivity.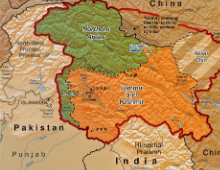 XOXO, Nuclear Triad
It's about as complicated as the Chuck and Blair romance saga, so we broke it down as best we could.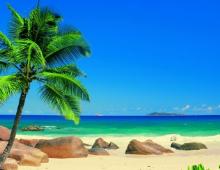 spraang braaake
From the honey-like harmonies of Kehlani to the epic final installment of the How to Train Your Dragon trilogy, or if you don't want to leave your couch, NBN's got your spring break entertainment covered.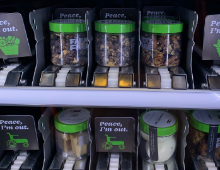 The future is now
Imagine if a vending machine met the farmer's market. Would the M&Ms and goat cheese hit it off?
On The Blogs
This Is My Jam
America loves "The Bachelor" (and I do too), but the whole premise of the show is extremely odd.
Are you part of a local business or student group? We offer
affordable ways
to advertise in both web and print. For more details, see our
Media Kit
.
North by Northwestern Staff, March 11, 2018