Today's Scoop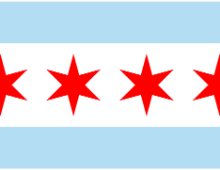 Crowded field
A guide to cracking Chicago's crowded mayoral elections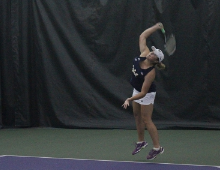 Sweep
In their return to the hard courts of Combe Tennis Center, Northwestern (6-4, 1-0 B1G) opened up the Big Ten ...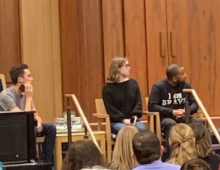 Being anti-violence
This Thursday, Stoneman Douglas High School shooting survivor David Hogg hosted a panel to discuss gun violence in the U.S. joined by local high school student Mollie Hartenson and Violence Prevention Coordinator of the BRAVE Youth Leaders Lamar Johnson at Beth Emet The Free Synagogue.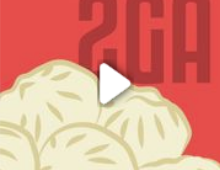 Sticko Mode
Be who you wanna be. As long as you're not hurting anyone, why not. If you're a little more American, if you're a little more Asian. If you like to drink hot water, if you like to drink cold water, just do what you want.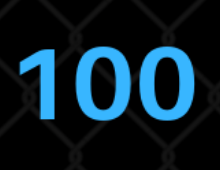 The wall? No thanks
"Directing federal funding to a fantasy wall and resources to a non-emergency is a waste," Bienen sophomore Chris Juhn said.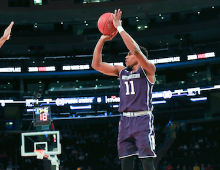 Frustration
Another night, another collapse. Northwestern dropped its seventh match in a row, losing 63-49 to Ohio State in Columbus following ...
On The Blogs
This Is My Jam
Not only are the songs applicable to your own life, but they also have incredibly catchy melodies that support her unique voice.
Are you part of a local business or student group? We offer
affordable ways
to advertise in both web and print. For more details, see our
Media Kit
.
North by Northwestern Staff, March 11, 2018